36 Years of Valuable Experience & Dedication. Intangibles That Cannot Be Duplicated.
Whether you own one unit or dozens, Cal-Prop's deep expertise, personalized approach, and time-tested tools enable you to operate your property like a real estate professional and have the time to enjoy your life. Owner Rick Thornton has a portfolio of over 100k square feet of income property bringing a much needed ownership perspective to property management.
Cal-Prop Management was established in 1987 to revolutionize the property management experience in San Diego. We are distinguished from our competition by:
We will bring you steady cash flow you can depend on.  Our team of professionals bring you the best property management and maintenance services to ensure high ROI and 100% tenant retention.
Your dedicated property management team is at your disposal with a single point  of contact responsible for your property.  Your Vice President coordinates your team – Property Manager, Assistant Property Manager, Maintenance Director, Maintenance Coordinator and our Technicians – ensuring efficient unit turns, leasing, renovations, and repairs.
First-rate Customer Service
Everything is online, but we answer the phone faster and better than any of our competitors.
Quick Turns with High Quality Tenants
Our proprietary tenant screening process, quick turn practices, and an all hands-on deck approach gives us an advantage to find, qualify and close the best tenants.
Fast and Affordable Property Maintenance
We are pros at tackling major issues such as mold, mainlines and floods and bringing fast, cost effective results.  For example, any mainline replacement is 75-80% of the cost of a typical plumbing contractor. Our in-house team aim to give you better pricing and faster service to minimize vacancy and turnover time while ensuring 100% resident satisfaction.
Click here to learn more about how we can assist you in achieving your goals.
Our Current Portfolio of
Satisfied Owner/Investors
We are an organized property management firm in San Diego that works for homeowners and investors as they desire. Even if you are hands-off or in retirement, we assist you in day-to-day decision-making. We are personally involved in the property management process to ensure 100% client satisfaction.
Individual Homes and Condominiums
"I have worked with Cal-Prop for the management of my rental property in San Diego for the last 6 years and have been very satisfied with both their service and responsiveness. As a homeowner with an equity property, they certainly make it a hassle free experience and everyone I have worked with has been very accommodating and professional. I would highly recommend Cal-Prop!"
-Alison Lesser
"Cal-Prop is absolutely outstanding. The rental property world is fraught with uncertainty and risks on both the owner and renter sides. The professionalism, courtesy, advice, guidance and explanation of financial matters were impeccably expert and always delivered in a timely fashion. Their management is likewise highly responsive. Very enthusiastic 10 out 10 (A#1 +++ rating)."
-Konrad Moore
"I couldn't be more pleased with the service Cal-Prop provided. He took all the worry and frustration out of renting my condo AND got a great tenant within 2 weeks! I would gladly recommend Lance to anyone looking for a professional property management to assist with their rental. Thank you so much Cal-Prop!"
-Kelly Kelleher
"We have been extremely pleased to have Cal-Prop manage our 8 unit apartment in San Diego for several years. Cal-Prop President Rick Thornton managed an extensive construction and building upgrade for us. The property has been maintained in good condition and the rents were kept in good accord with market values. We recommend Cal-Prop highly."
-Thomas O'Brien
Cal-Prop Management provides a seamless rental experience for renters that makes their stay easy and comfortable. All our rentals are best-priced, well-kept, and most desirable in the vicinity.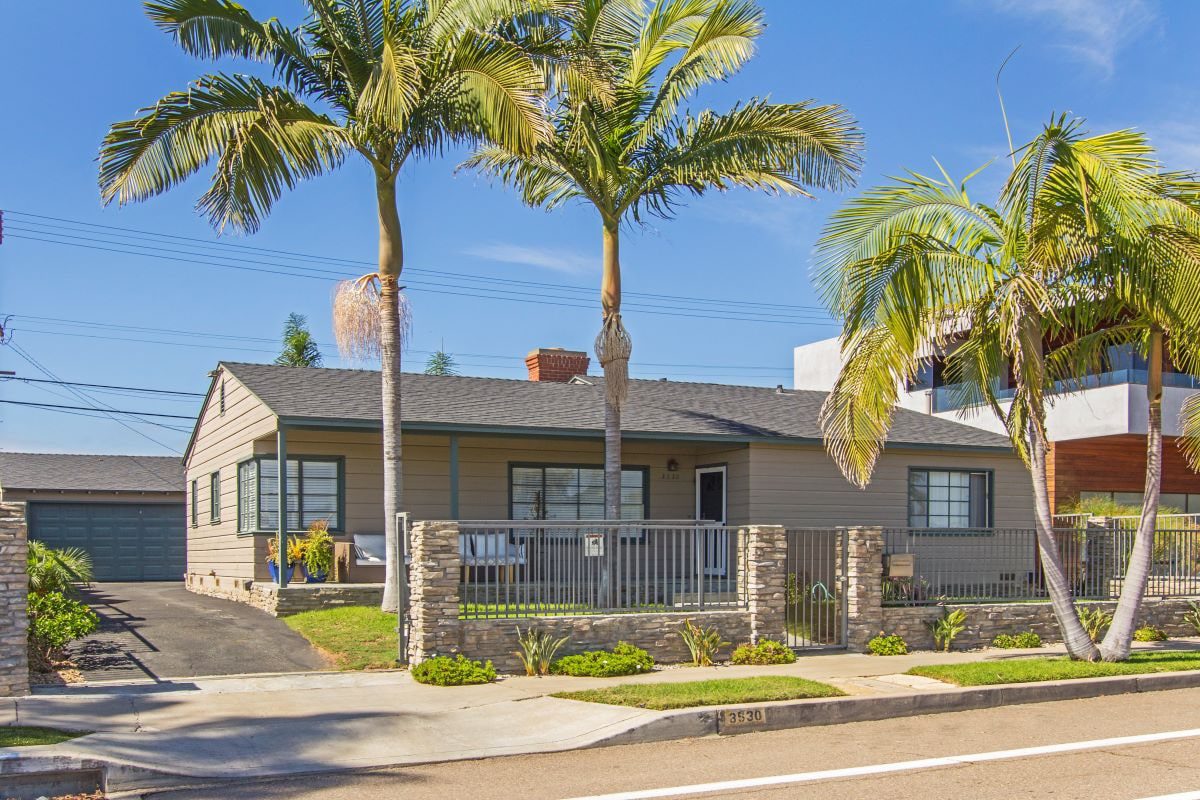 San Diego/Golden Hills
Pacific Beach/Mission Beach
North Park/University Heights
Ocean Beach/Point Loma
La Mesa/El Cajon
Normal Heights
What People Are Saying About Us